About DownRange Construction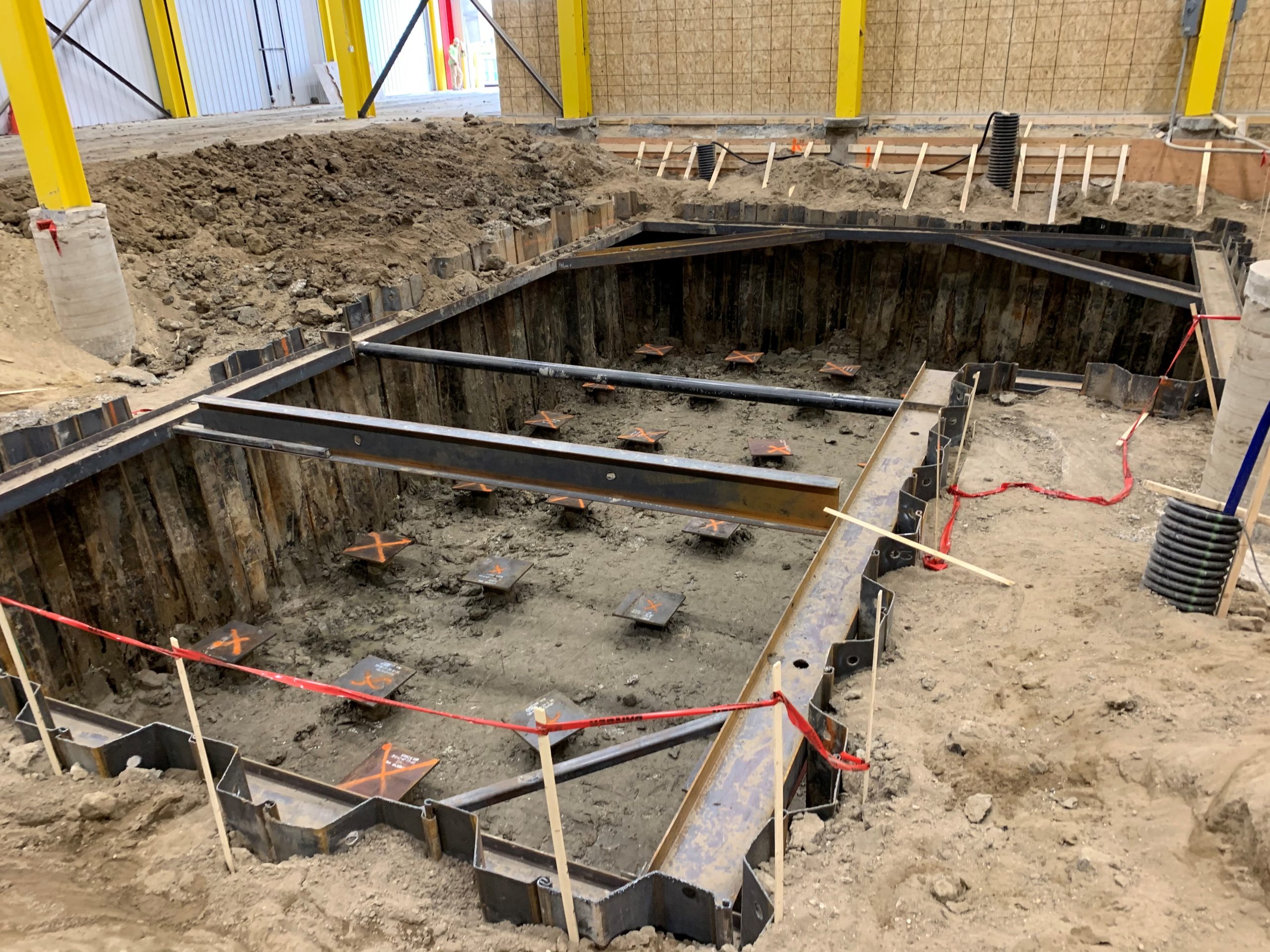 About DownRange: Our company was founded in 2015 by Robbie Veurink, an experienced construction expert and licensed and practicing structural engineer. Through his years of building projects for both his own companies and as a civil engineer for the City of Sioux Falls, he identified a serious lack of companies in our area that specialized in structural projects. Robbie answered this need with the creation of DownRange Construction. Today our staff of experienced construction professionals provides complete concrete services and also offers integrated professional structural guidance for complex or unique projects.
Robbie Veurink also owns Midwest Engineering, and Deep Foundation Group a respected engineering company that provides engineering services for commercial, government and residential projects of all sizes.
DownRange Constructions specializes in residential and commercial concrete and structural construction projects including:
Emergency Structural Repair
Helical Piers
Structural Engineering Services
Our service area includes:
South Dakota
North Dakota
Minnesota
Iowa
Dallas, TX
For a free estimate or to discuss your project, call us today at 605-481-1649 or click here to send an email.